From Kitchen to Table–Indian Bento delivers for FREE in the San Francisco Bay Area.

1 Choose 16 oz. containers of food that you can mix and match for meals.

2 Food is ice cooled and blast-chilled to 40F to preserve its flavors when stored.

3 Food is stored in your refrigerator until you are ready to heat and serve!
These Are a Few of My Favorite Tandooris
Raindrops on Rotis and Whiskies with Katis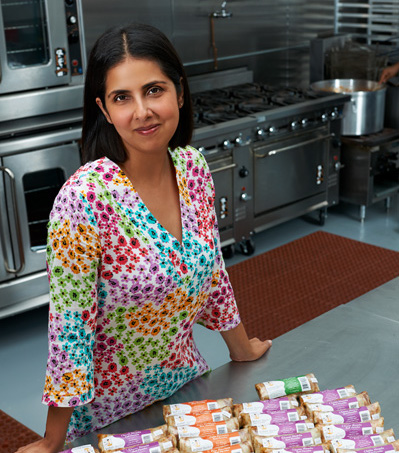 Indian Bento delivers delicious Indian food to homes, businesses, and grocers. Families order for next-day free delivery anywhere in the San Francisco Bay Area. Offices subscribe to weekly breakfasts, lunches or dinners. Grocers like Whole Foods, Good Eggs, Rainbow and Canyon Market sell our Bento Box meals. Foodservice companies companies outsource all Indian food production for their corporate cafes. Founded in 2009, we are the first and largest commercial Indian business with its own, built-to-order 10,000 sq ft commissary in San Franscisco.
Monday – 10:00 am – 2:00 pm
Tuesday – 10:00 am – 2:00 pm
Wednesday – 10:00 am – 2:00 pm
Thursday – 10:00 am – 2:00 pm
Friday – 10:00 am – 2:00 pm
Saturday – Closed
Sunday – Closed